CONTACT PHYSICIANS WEALTH SOLUTIONS
Fill out the short form below or give us a call for a free quote or consultation for our services.
If you would like to inquire more information about our services, or you would simply like to request a quote for our service, please fill out the short form and we will get back to you as soon as possible.
Don't feel like filling out the form? Give us a call directly at (614) 565-2375.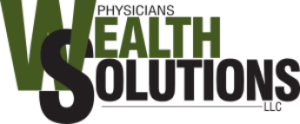 OUR LOCATION