Find out what services we provide below.
OVERVIEW
Our goal is your financial independence and a secure retirement. We employ the use of individual stocks, ETFs, mutual funds, and bonds tailored to the client's financial needs. Physicians Wealth Solutions also understands the importance of keeping investment costs low to maximize long term return.
Our management fees start as low as 0.5% per year. In addition, most clients qualify for free financial planning.
Charles Schwab & Co., Inc., Member SIPC, maintains the custody of your assets in your own individual account.
MISSION STATEMENT & CULTURE
Our mission is to achieve financial success for our clients through disciplined investing, diversification, and financial planning.
As fee for service advisors, we have no proprietary products to sell. Each investment is carefully chosen in the best interest of our clients.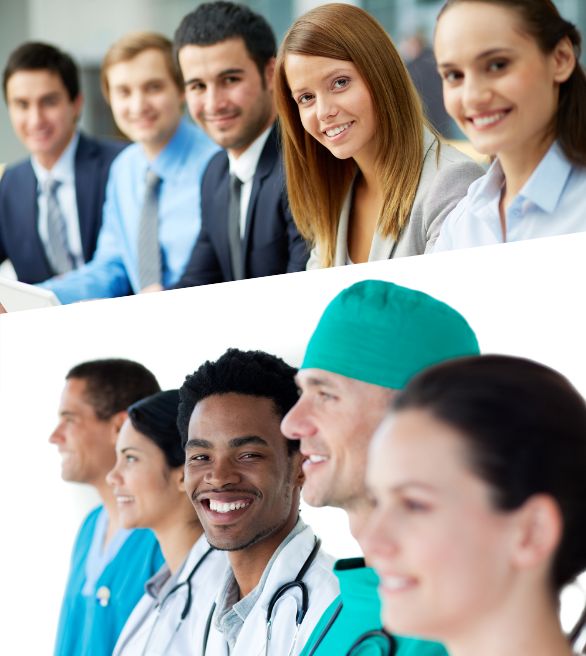 OUR WORK FLOW
Take a brief look at our process.
If you would like to inquire more information about our services, or you would simply like to request a quote for our service, please fill out the short form and we will get back to you as soon as possible.
Don't feel like filling out the form? Give us a call directly at (614) 565-2375.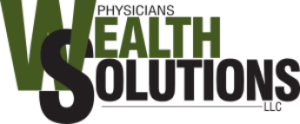 OUR LOCATION